The modern workplace is going wireless with their display solutions and collaboration spaces. This shift to wireless technology allows employees and their guests to work more efficiently and enables more time to focus on critical projects, affecting the bottom line.
To make this a reality in every office, ScreenBeam is introducing the ScreenBeam 1100, the first 4K Multi-Network wireless display and collaboration solution designed to be securely deployed in any meeting space. With this unique product, you can enjoy native screen mirroring in your Windows, Android, and Apple devices. The solution combines local Wi-Fi mode, industry standard Miracast, and dual-network infrastructure connectivity, enabling enterprise level security.
The ScreenBeam 1100 offers an app-free screen sharing experience with 4K high-quality native output, allowing you to share any form of content. The benefits of this innovative product are immeasurable. Now, meetings can start on time without all the technical missteps, and teams can instantly collaborate. Get a first look at this technology and how it works by watching our video.
ScreenBeam is excited to debut this technology to the pro A/V market at InfoComm, the largest event in North America focused on the Professional Audio Visual industry. This must-attend event for AV professionals and end users features innovation, education, and inspiration.
You can expect to find out more about how to join the wireless display revolution by adopting this new technology for wireless collaboration. See how it works, ask questions, and learn how to implement it by chatting with us at the show. Visit us at booth #4381 to learn more about how to take wireless display and collaboration to the next level.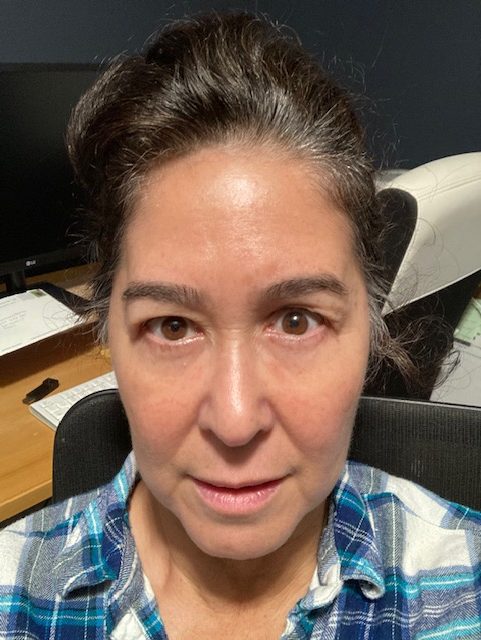 Director Marketing & Corporate Communications
Big believer in developing transparent information and communications to build trust and authenticity.